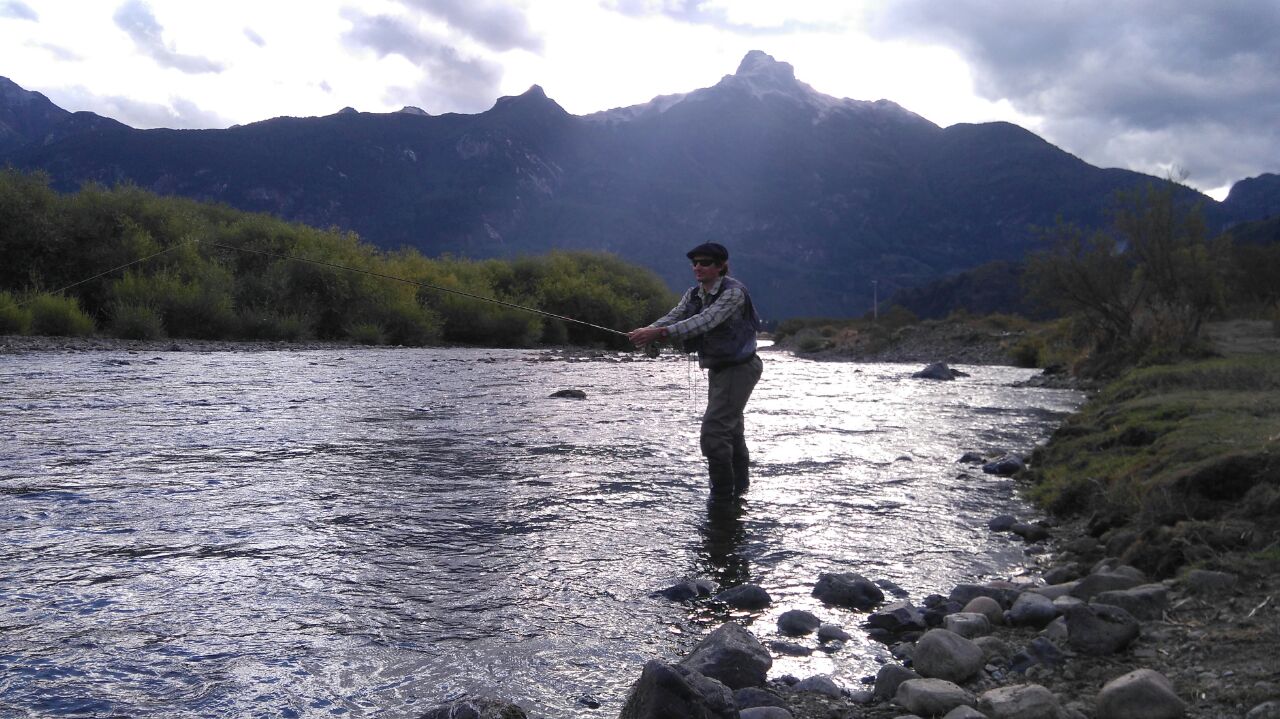 Somewhere in Patagonia...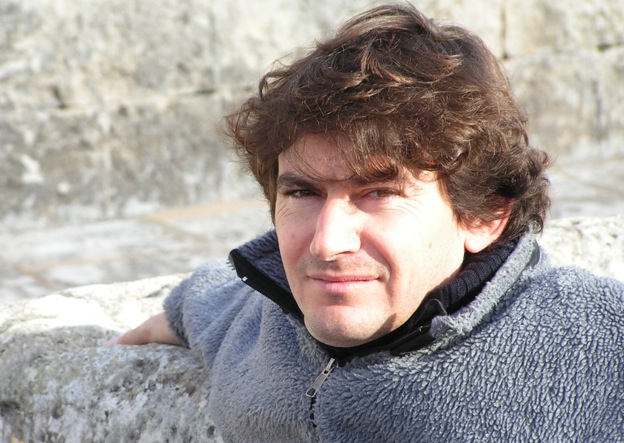 I am a researcher in the TRIPOP project of the INRIA Grenoble center in Grenoble. I was two years (2014--2016) in Santiago de Chile at INRIA Chile. A short interview in Spanish and a detailed CV in English.
My research interests concern the modeling, the analysis and the simulation of nonsmooth dynamical systems. Typical instances are mechanical systems with unilateral constraints, contact, Coulomb's friction, impacts, plasticity, fracture (granular materials, masonry buildings, circuit breakers, robotic arms), electrical circuits with ideal components, or sliding mode control. Many other interesting applications may also be found in physics, biology and ecological economics.
I am also animating the friendly
European Network for Nonsmooth Dynamics
and I am one of the promoter of the
Journal of Theoretical, Computational and Applied Mechanics (JTCAM)
News
Current research themes:
Numerical methods for discrete frictional contact problem
Gravitional Natural Risk: Rockfall trajectory, granular flows, plasticity of structures and rock fracturing processes
Time integration for nonsmooth mechanical systems
and others :
Discretization of sliding mode control
Dynamic flows over networks
Optimal control of sweeping processes
Modeling of clearances in joints
Current PhD Students, post-doc and research engineers
PhD Students and visiting PhDs
Benoit Viano (PhD. co-supervised with F. Bourrier. 2019-), INRIA
Charl&eacutelie Bertrand (PhD. co-supervised with C.H. Lamarque) ENTPE
Christelle Kozaily (PhD. co-supervised with B. Caillaud and K. Ghorbal 2018-), INRIA IPL Modeliscale
Rami Sayoud (PhD. co-supervised with B. Brogliato . 2018-), Schneider Electric, Grenoble
Postdoctoral Fellow
Nicholas Colins-Craft (post-doc, in collaboration with Geolithe 2019-) AURA R&D booster grant
Mohammad Rasool Mojallizadeh (post-doc, 2019-) INRIA grant
Alexandre Rocca (post-doc, 2018-) FUI Modeliscale grant
Alumni
PhD Students and visiting PhDs
Narendra Akhadkar (PhD. 2012-2016), Schneider Electric, Grenoble
Mounia Haddouni (PhD. 2012-2015), now R/D engineer at ANSYS, Lyon
Postdoctoral Fellow
Research Engineer Fellow
Granted Projects
Contact information
Email
or
Address in France
INRIA Rhône-Alpes, Centre de recherche Grenoble
655 avenue de l'Europe, Inovallée de Montbonnot,
38334 St Ismier Cedex, France
Phone
+33 4 76 61 52 29
Address in Chile
INRIA Chile
Avenida Apoquindo 2827, piso 12, Las Condes - Santiago, Chile. info@inria.cl
Phone
+56 22 584 72 77 annex 108